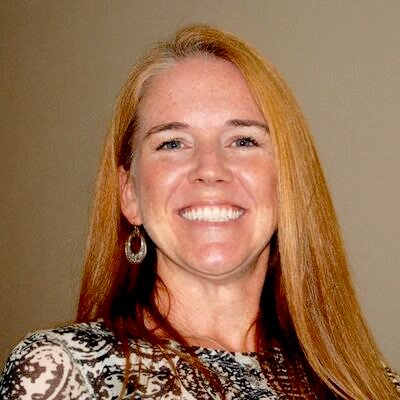 "There is no better system for marketing and sales management in the wedding industry. We've been using Engaged App Since the day they launched and would never trust anyone else with our venue marketing."
Monica Nickel
Forest House Lodge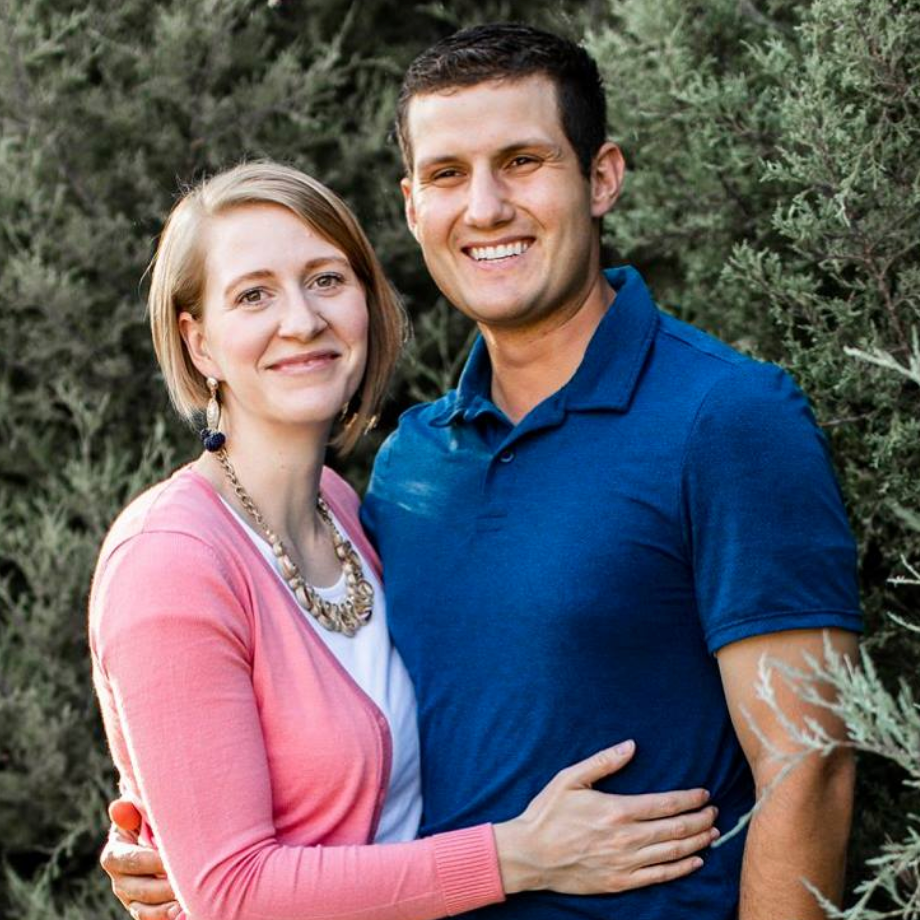 The Engaged app has given us the ability to work on all devices at once. We can be anywhere and use the phone app or on our desktop and we are completely aligned with our team. The added organization and of course the results of more bookings has given us the most profitable two years in a row.
Shirelle and Adam Benard
Oak Hills Event & Reception Center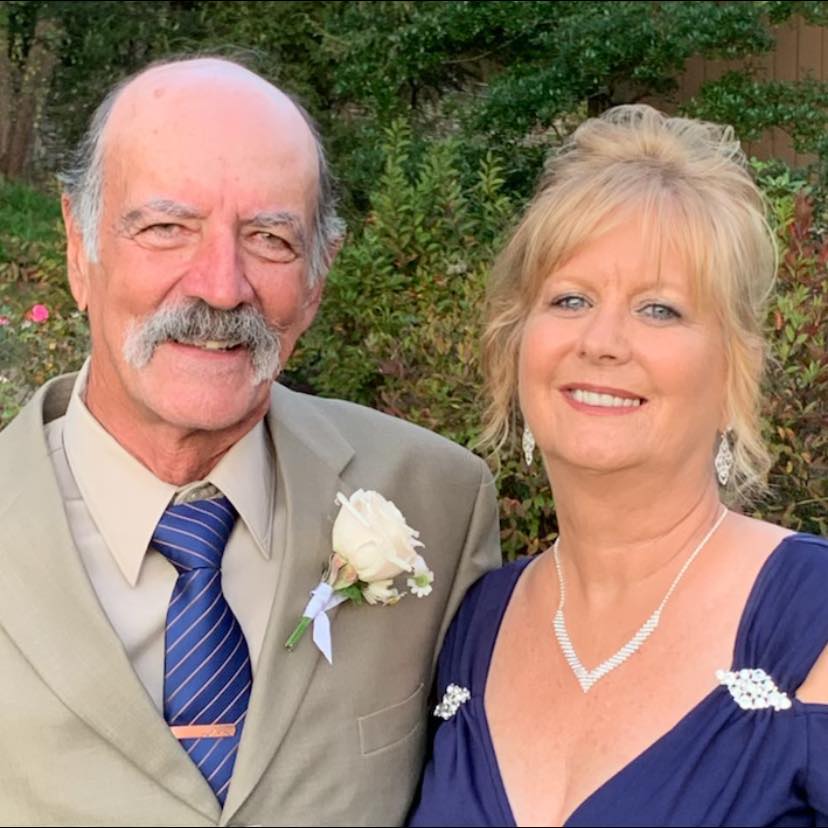 I've been working with Joe and the Engaged system for almost 4 years, it's incredible. If you're not using it, you're missing out and throwing money away. The biggest thing for me is that we don't have to waste a single minute on timewasters, we only communicate with highly interested couples. That's all thanks to Engaged.
Susan Landfried
Rockin L Ranch